Compare Car Insurance Quotes Online
We Compare Insurance Quotes From 25+ Insurance Companies for you
Familiar Faces Serving You Locally
Car insurance is a contract that allows you to transfer the risk of a loss to an insurance company for an up-front fee called a premium.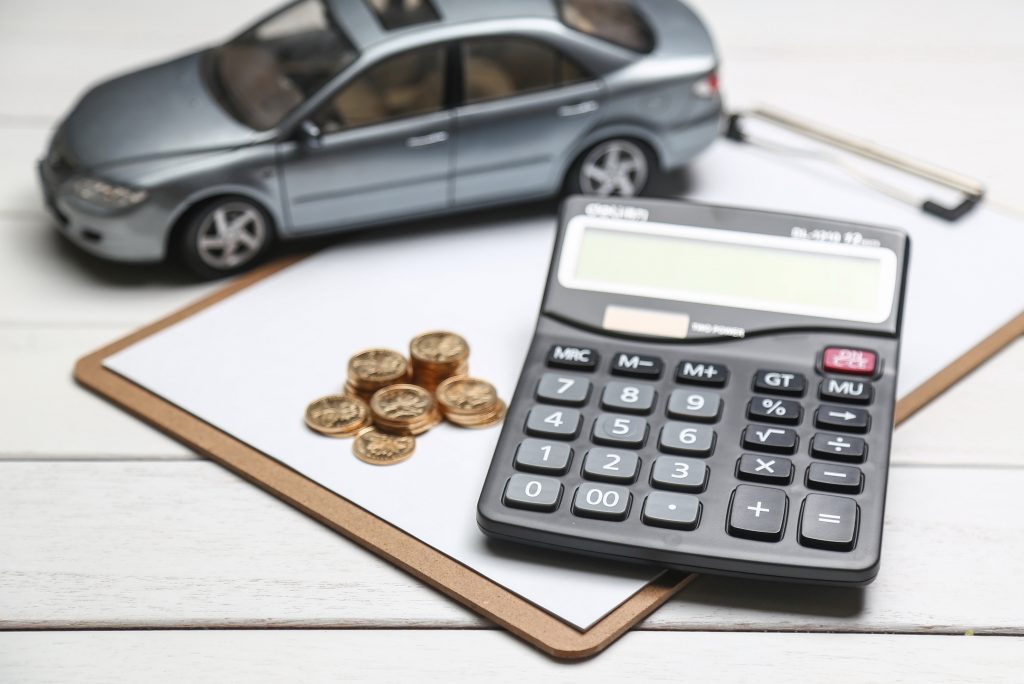 Preparing for the Unexpected
Basic home insurance includes coverage for the contents of the home as well as the structure itself. 
Familiar Faces Serving You Locally
While your condo building is protected by the condominium corporation, there are aspects of the coverage that are lacking.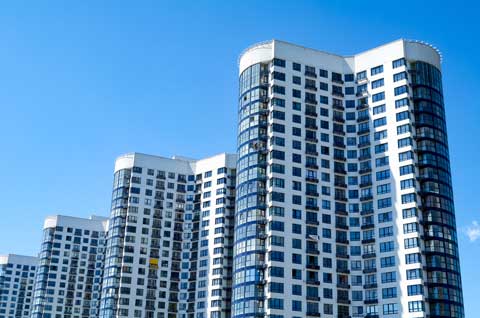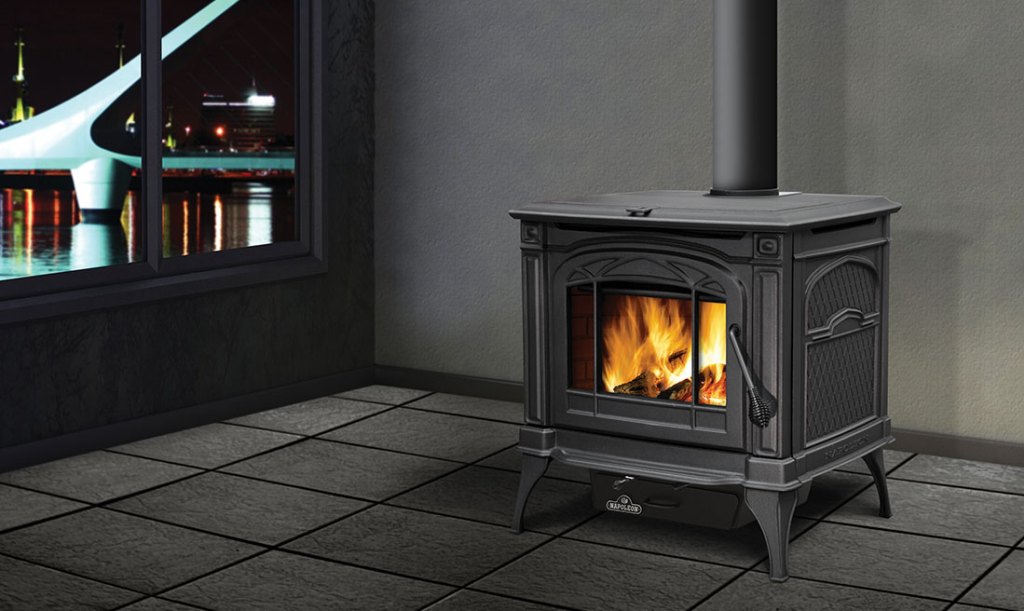 When the temperature is well below freezing, most people want to be cosy and comfortable in their homes.…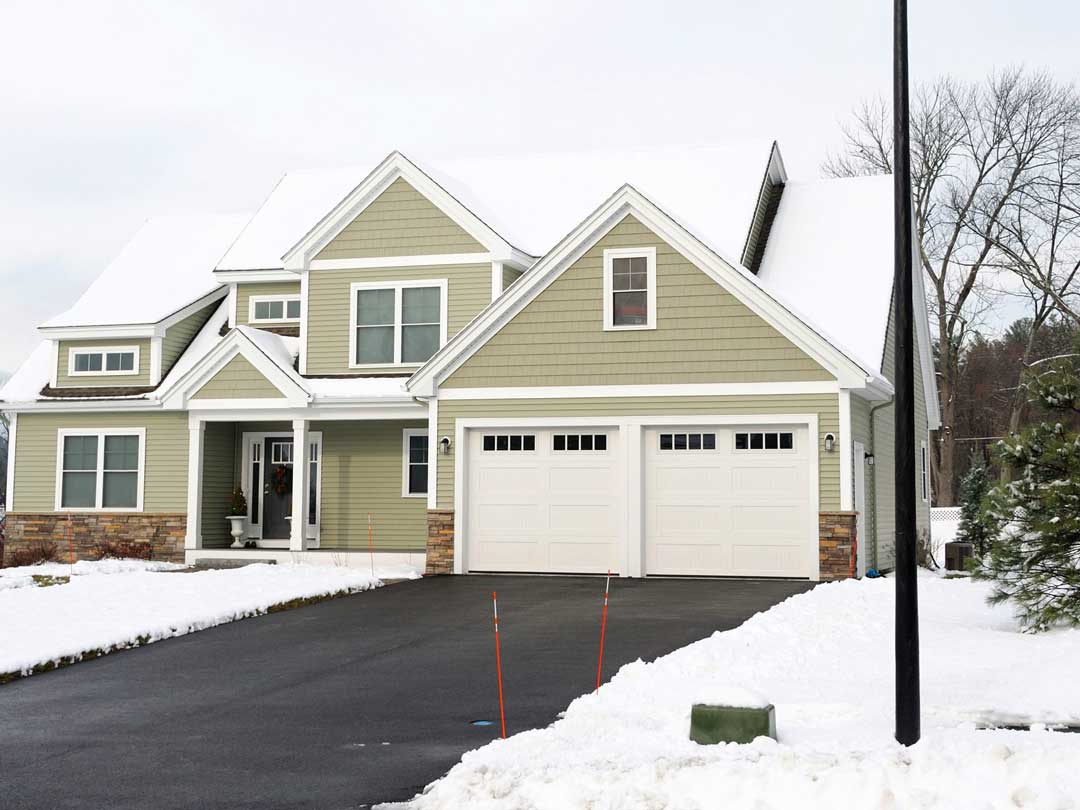 Statistics show Canada's winters are getting colder and receive more catastrophic weather. The Weather Network currently predicts the…
Familiar Faces Serving You Locally
Call us today for an insurance quote on your car, home, or recreational vehicle.
9112 Hwy 17, Bruce Mines, Ontario, P0R 1C0, Canada
Monday - Friday: 8:30am - 5:00pm Weekends: CLOSED