Compare Tenants Insurance Quotes Online
We Compare Insurance Quotes From 25+ Insurance Companies for you
PEACE OF MIND FOR RENTERS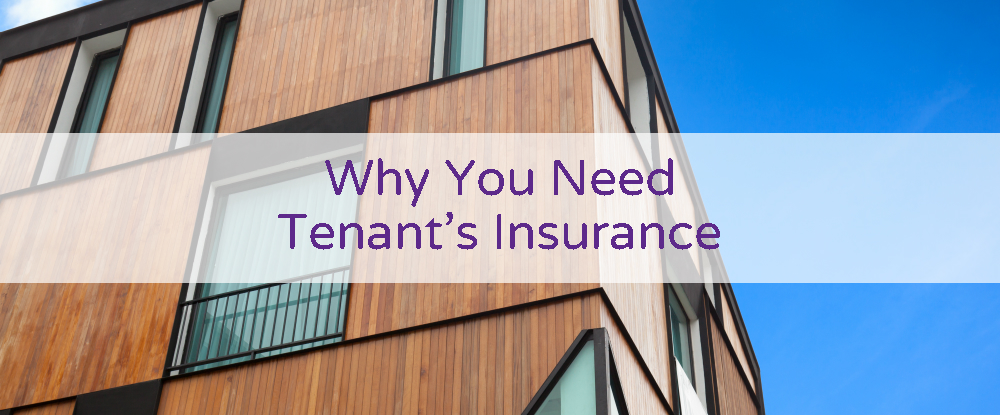 When you rent an apartment or house, insuring the structure is the responsibility of the landlord, since it's their property; however, this doesn't cover your belongings in the unit: furniture, electronics, jewelry, etc. If the unit burns down, the landlord's insurance company is responsible for repairing the building, and they won't reimburse tenants for losing personal property.
Tenants insurance bridges this gap. Like home insurance, it covers additional living expenses in case you need to temporarily move following a claim, as well as liability coverage. This is similar to liability for home and auto insurance: if someone is injured on the rental property (or off, and it's your fault), the insurance company covers the costs of a lawsuit.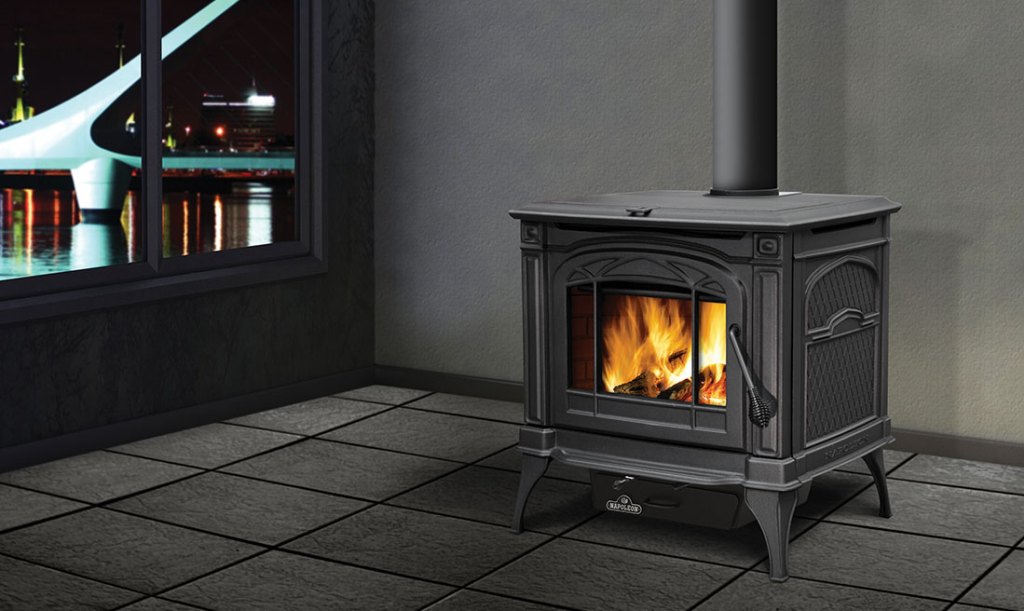 When the temperature is well below freezing, most people want to be cosy and comfortable in their homes. The ideal scenario is you warm on one…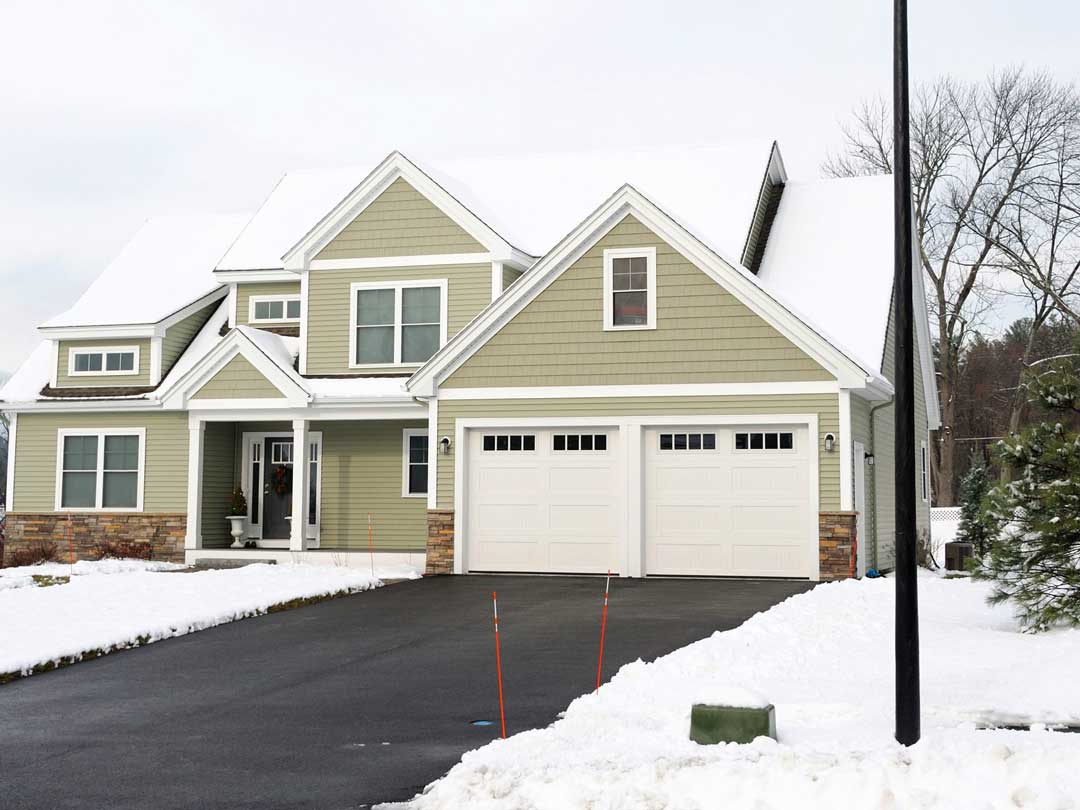 Statistics show Canada's winters are getting colder and receive more catastrophic weather. The Weather Network currently predicts the upcoming 2017/2018 winter to resemble conditions observed through…
Familiar Faces Serving You Locally
Call us today for an insurance quote on your car, home, or recreational vehicle.
9112 Hwy 17, Bruce Mines, Ontario, P0R 1C0, Canada
Monday - Friday: 8:30am - 5:00pm Weekends: CLOSED