Compare Car Insurance Quotes Online
We Compare Insurance Quotes From 25+ Insurance Companies for you
Allow me to introduce the area's newest Insurance Brokerage for Personal, Farm and Commercial Insurance.  We are calling it North Shore Insurance Brokers because it best describes our area of operations, the North Shore of Lake Huron area.  Now this isn't to day that if you are inland or out side of the area we won't deal with you just let you know where we plan to concentrate our efforts.
North Shore Insurance Brokers is a Division of RDA Insurance Corporation out of Woodbridge Ontario and we have offices in Woodbridge, North York, North Bay and Sudbury Ontario.   Unlike some companies and financial institutions we see opportunity for growth and success in Northern Ontario believing there is a future in this area.
At North Shore Insurance you will find that we a large number of carriers from A-Z or if you prefer Algoma Mutual Insurance to Zurich Insurance.  For those of feeling stranded by your policies being moved to Sault Ste Marie, relax we have Algoma Mutual, Intact, Wawanesa and Economical Insurance companies (and a whole lot more).
My name is Fred Edwards and I'm a full time resident of Bruce Mines Ontario.  I'm also the manager of Sudbury Insurance Brokers and you will find me in Bruce Mines at least 2 business days each week (and I'm available for appointments on weekends).  I'm WETT certified so if you have a wood burning appliance that requires inspection and you place your business with us there is no charge for the WETT Inspection.  That is not to say I will "Rubber Stamp" your wood stove or boiler but if it passes you are done if it does not, I can refer you to WETT Certified Installers and Sweeps in your area.    I'm sure many of you know me or recognize me from my visits to your home, cottage or farm as I have been insuring on the North Shore over 18 years.
On the days I'm not in Bruce Mines at North Shore Insurance Brokers you will find Kim Kirkham at the service desk.  Kim is also a resident to the North Shore of Lake Huron and she hails from Spanish Ontario.  Kim is familiar with the needs of the people of the North Shore having worked in  Insurance in the communities of Blind River and Espanola.
Seriously shopping or just believe in dealing local either way give us a call @ 705-785-3704 or drop in after Claudia cuts our hair as we are in her "Barber on the Bay" Building on the west side of Bruce Mines.  Kim and I look forward to dealing with you.
It is a long established fact that a reader will be distracted by the readable content of a page when looking at its layout.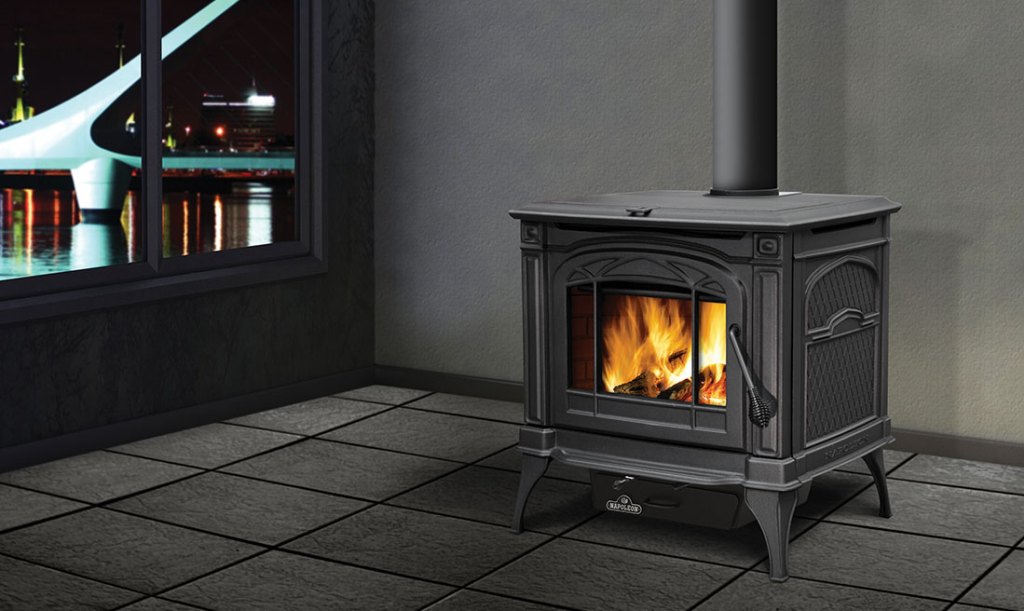 When the temperature is well below freezing, most people want to be cosy and comfortable in their homes. The ideal scenario is you warm on one…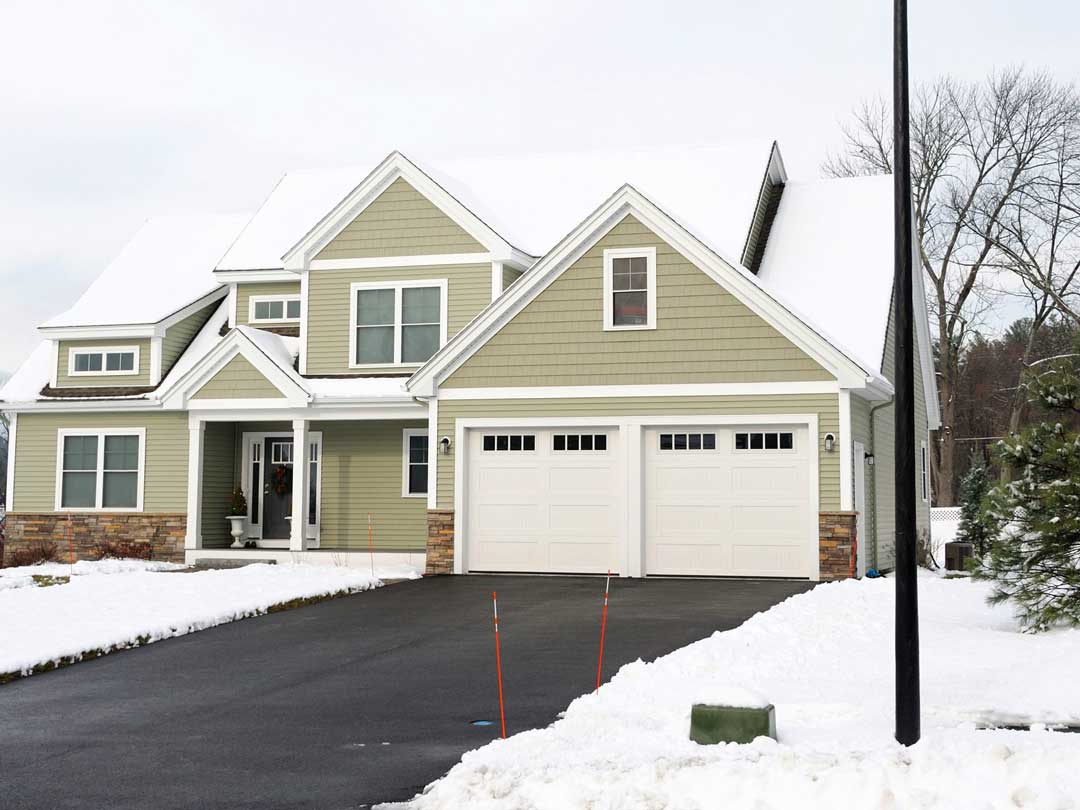 Statistics show Canada's winters are getting colder and receive more catastrophic weather. The Weather Network currently predicts the upcoming 2017/2018 winter to resemble conditions observed through…
Familiar Faces Serving You Locally
Call us today for an insurance quote on your car, home, or recreational vehicle.
9112 Hwy 17, Bruce Mines, Ontario, P0R 1C0, Canada
Monday - Friday: 8:30am - 5:00pm Weekends: CLOSED