Compare Car Insurance Quotes Online
We Compare Insurance Quotes From 25+ Insurance Companies for you
Car insurance is a contract that allows you to transfer the risk of a loss to an insurance company for an up-front fee called a premium. Insurance companies use several different rating criteria to determine how much premium you need to pay for the level of risk—if they calculate that you have an elevated chance of getting into an accident, you'll likely have to pay more for insurance.
While it seems fairly straight forward, there are some important steps to follow when purchasing this type of insurance. Rates always vary between different insurance companies for the same driver, for what seems to be no reason at all. This is because insurance companies have different risk pools (some have more losses than others), profit margins, and rating criteria.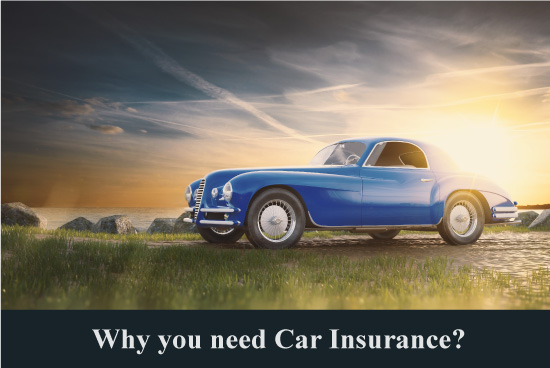 Familiar Faces Serving You Locally
Call us today for an insurance quote on your car, home, or recreational vehicle.
9112 Hwy 17, Bruce Mines, Ontario, P0R 1C0, Canada
Monday - Friday: 8:30am - 5:00pm Weekends: CLOSED