Compare ATV Insurance Quotes Online
We Compare Insurance Quotes From 25+ Insurance Companies for you
You would want to ensure that your All-Terrain Vehicle (ATV) is appropriately insured if you own one. Insurance will not only protect you from financial liability should your ATV get damaged, it will also be useful whenever you want to drive on public roads. Insurance can however be expensive, thus resulting in most people searching for avenues to reduce their insurance premium.
Nearly all insurance firms calculate insurance cost by putting into consideration the risk to the ATV. For instance, if the vehicle can be easily stolen, you will need to pay higher premium.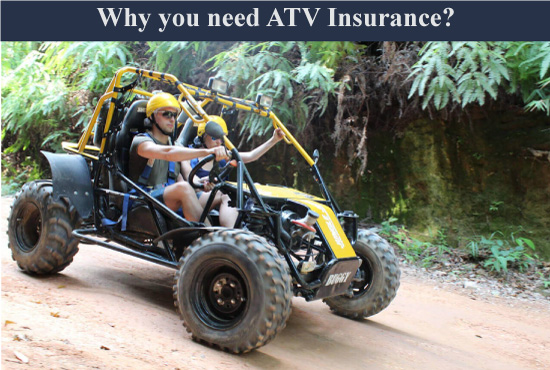 Familiar Faces Serving You Locally
Fill out this form for a quote on ATV Insurance.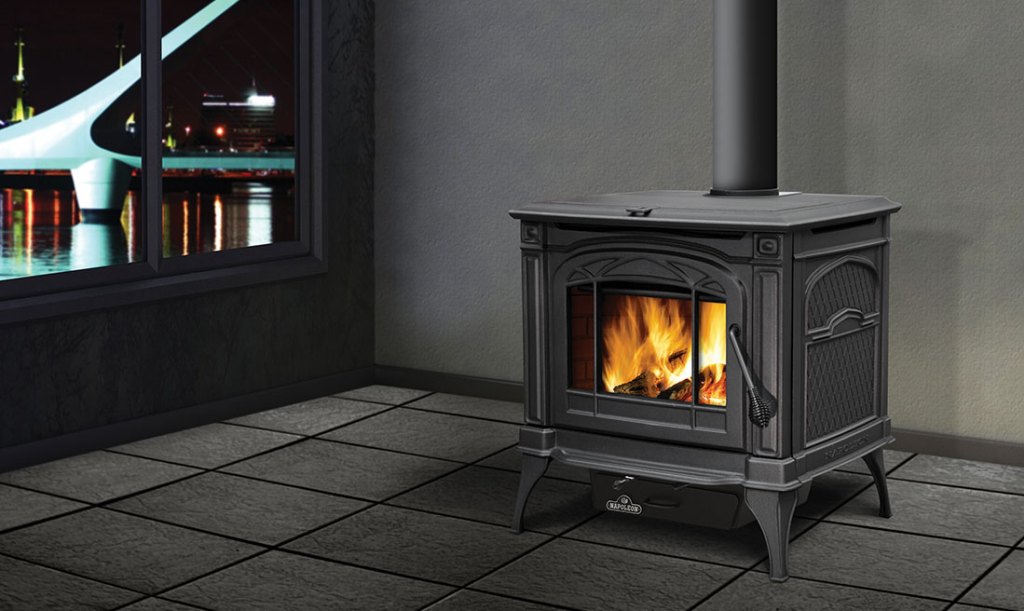 When the temperature is well below freezing, most people want to be cosy and comfortable in their homes. The ideal scenario is you warm on one…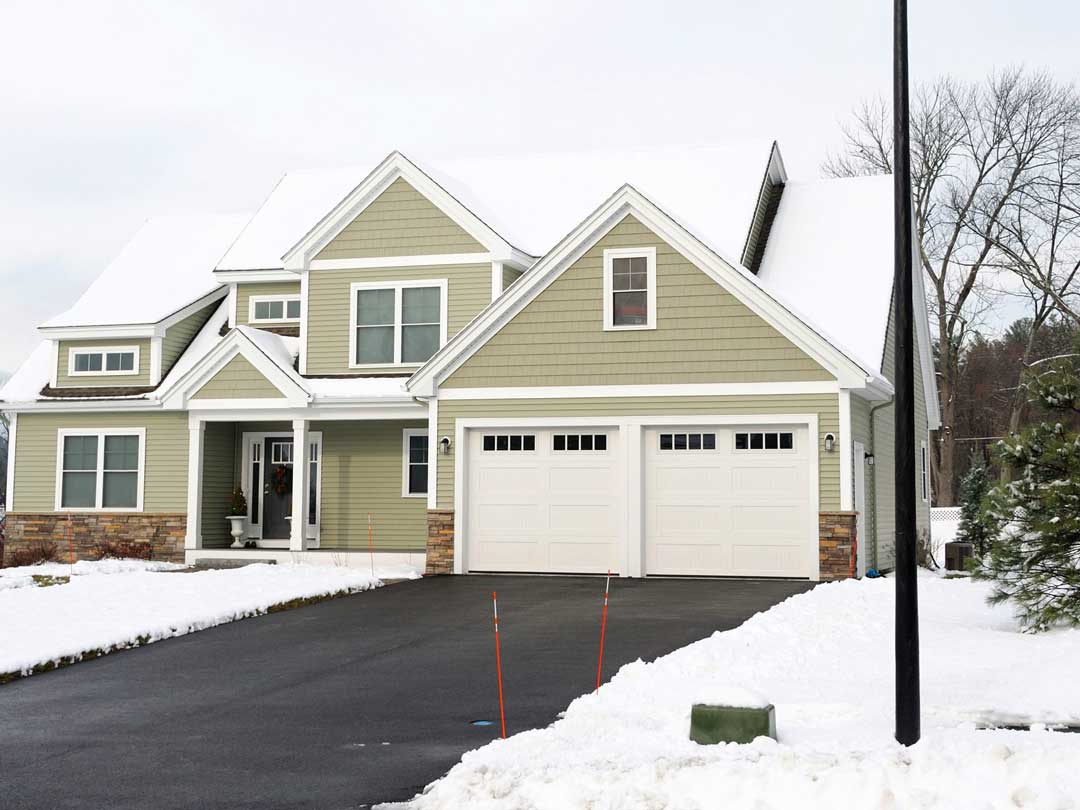 Statistics show Canada's winters are getting colder and receive more catastrophic weather. The Weather Network currently predicts the upcoming 2017/2018 winter to resemble conditions observed through…
Familiar Faces Serving You Locally
Call us today for an insurance quote on your car, home, or recreational vehicle.
9112 Hwy 17, Bruce Mines, Ontario, P0R 1C0, Canada
Monday - Friday: 8:30am - 5:00pm Weekends: CLOSED