Compare Classic Car Insurance Quotes Online
We Compare Insurance Quotes From 25+ Insurance Companies for you
There is no one way to define a classic car and different insurance companies have different approaches to the definition. Cheap auto insurance for classic cars is widely available in the market today and insurers are aware that owners of classic vehicles have a tendency to maintain them very well and their vehicles are not used every single day.
People who own classic cars do not use them often and they take good care of their classic cars; this implies that the cost for classic car insurance will be cheaper than insurance premium for other kinds of vehicles.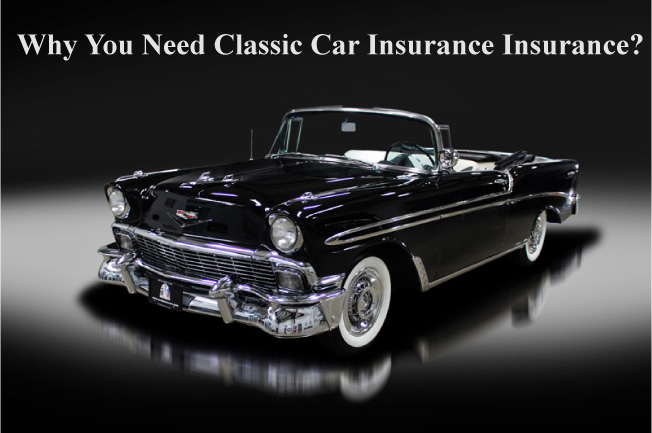 Familiar Faces Serving You Locally
Fill out this form for a quote on classic car insurance.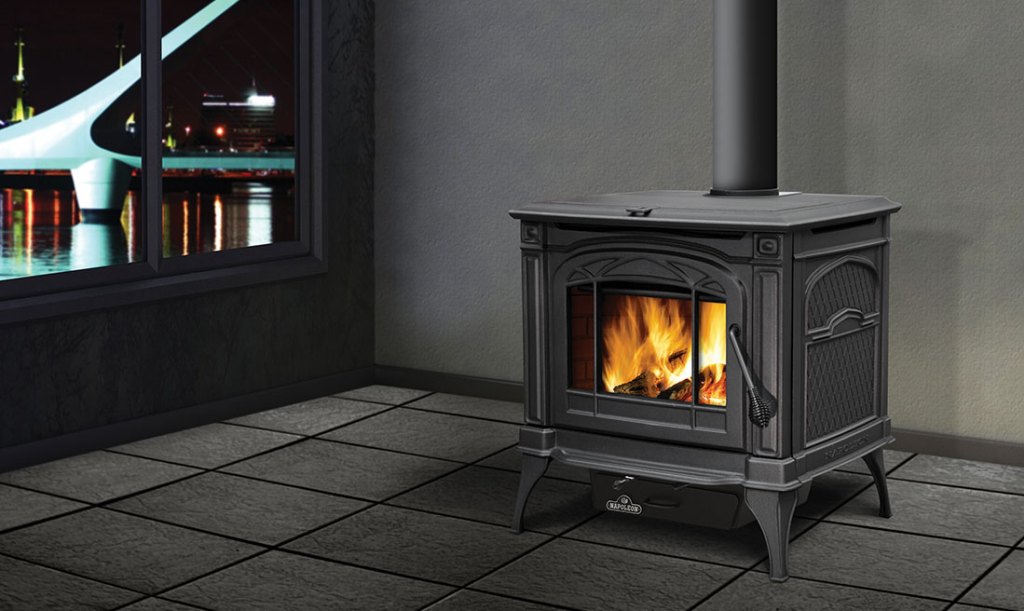 When the temperature is well below freezing, most people want to be cosy and comfortable in their homes. The ideal scenario is you warm on one…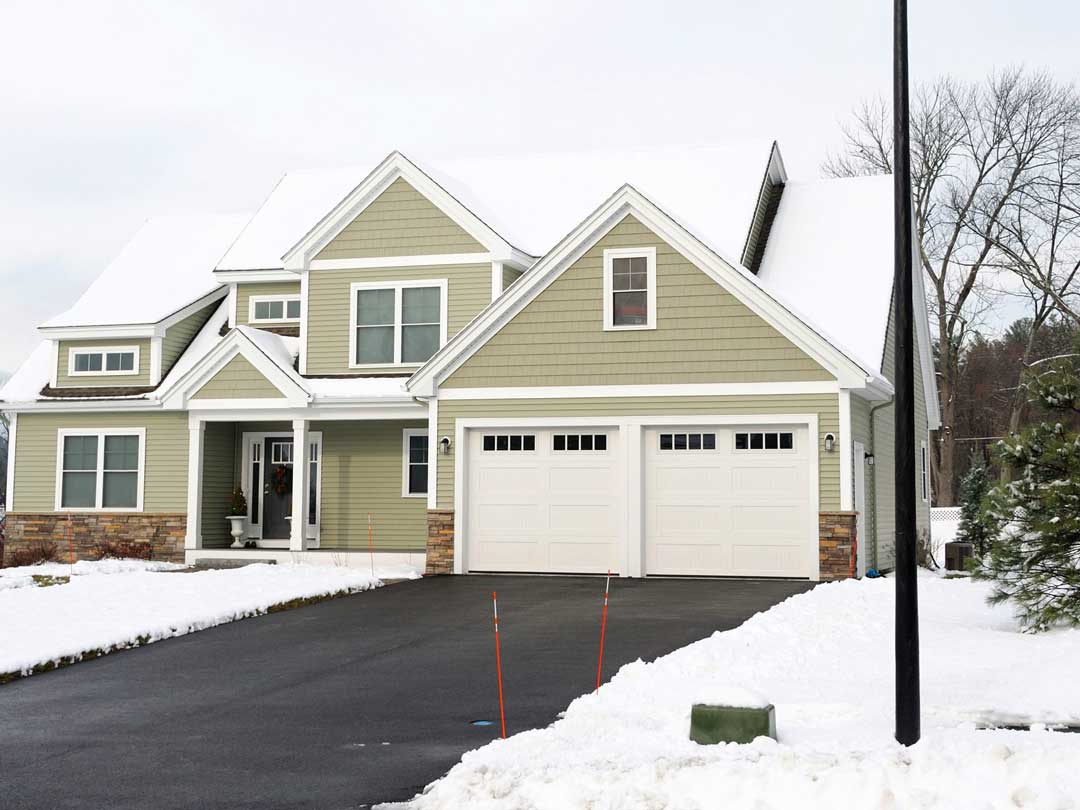 Statistics show Canada's winters are getting colder and receive more catastrophic weather. The Weather Network currently predicts the upcoming 2017/2018 winter to resemble conditions observed through…
Familiar Faces Serving You Locally
Call us today for an insurance quote on your car, home, or recreational vehicle.
9112 Hwy 17, Bruce Mines, Ontario, P0R 1C0, Canada
Monday - Friday: 8:30am - 5:00pm Weekends: CLOSED