Compare Motorcycle Insurance Quotes Online
We Compare Insurance Quotes From 25+ Insurance Companies for you
Those who either own or use motorcycles require motorcycle insurance. There are 3 types of motorcycle insurance available: comprehensive motorcycle insurance, vintage and classic vehicle insurance, third party property damage insurance and veteran are the three types of insurance policies available.
An important consideration for many motorcycle owners is making the right choice of motorcycle insurance. Such insurance can cover for medical bills as a result of motorcycle accidents and the cost of repairs. The insurance can also cover for any unpaid loans for the purchase of the motorcycle.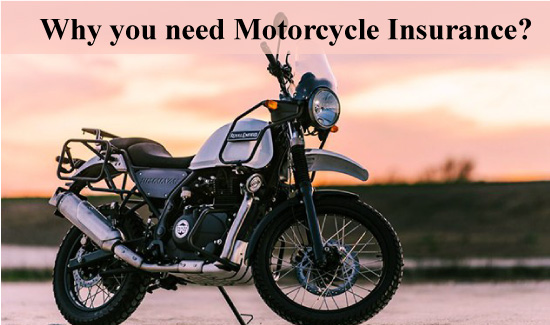 Familiar Faces Serving You Locally
Fill out this form for a quote on Motorcycle Insurance.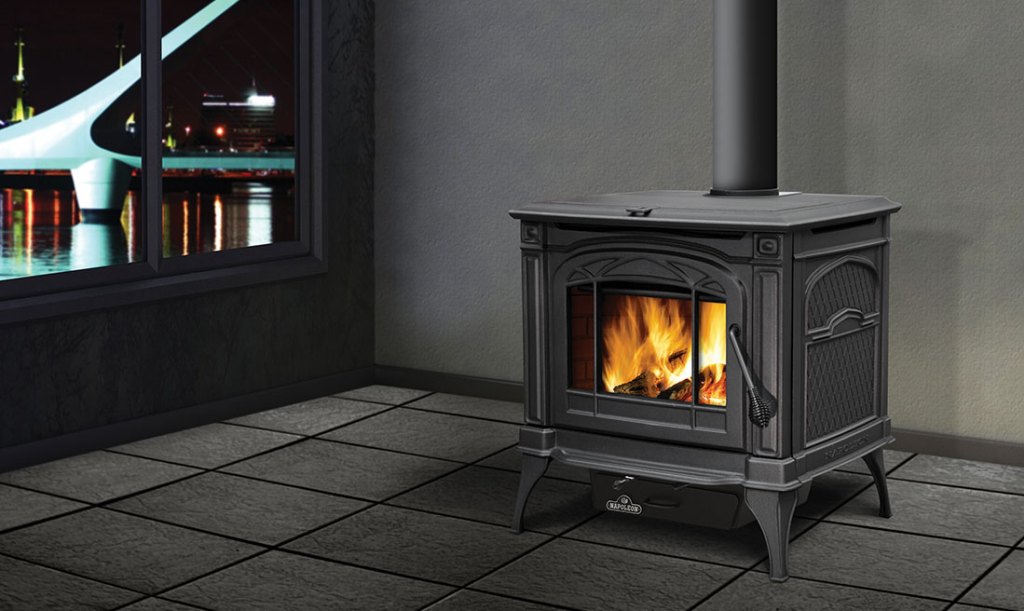 When the temperature is well below freezing, most people want to be cosy and comfortable in their homes. The ideal scenario is you warm on one…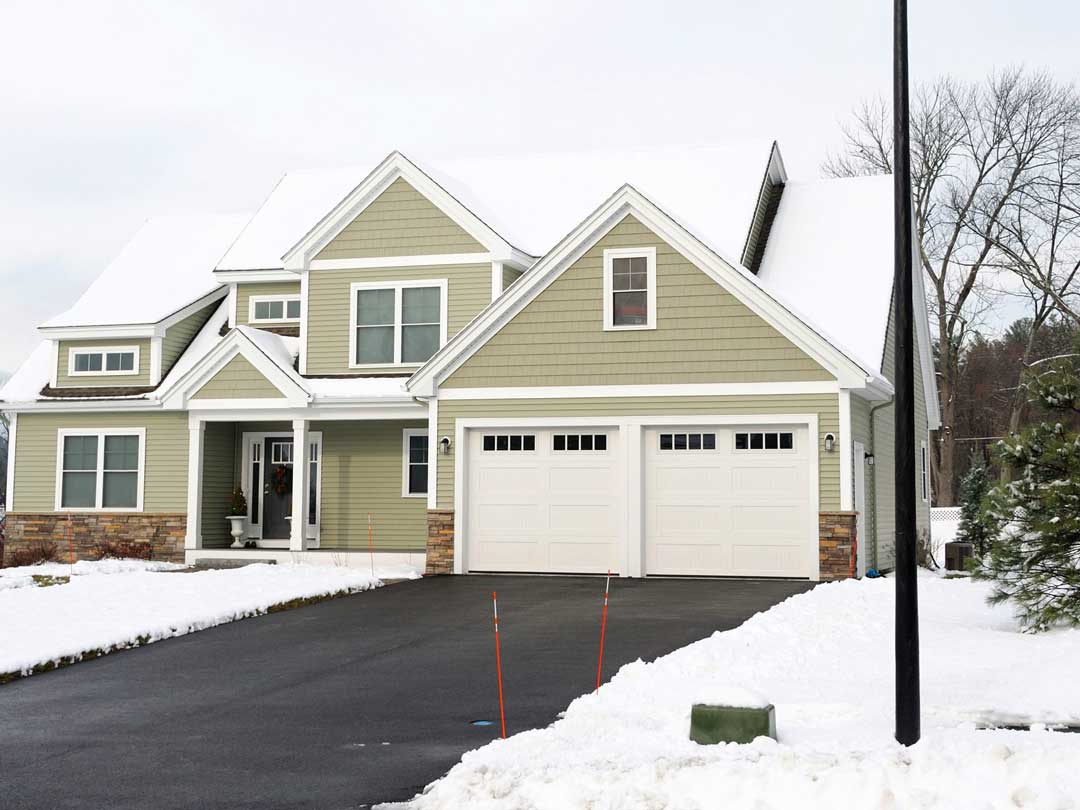 Statistics show Canada's winters are getting colder and receive more catastrophic weather. The Weather Network currently predicts the upcoming 2017/2018 winter to resemble conditions observed through…
Familiar Faces Serving You Locally
Call us today for an insurance quote on your car, home, or recreational vehicle.
9112 Hwy 17, Bruce Mines, Ontario, P0R 1C0, Canada
Monday - Friday: 8:30am - 5:00pm Weekends: CLOSED